OUR FOCUS
Cloud Analytics for Data-Driven Business
Cloudwick is an AWS certified Advanced Consulting Partner that specializes in building native data lakes that power faster, cheaper and more agile cloud analytics for IT, business users and data scientists.
Whether you need to migrate your analytics to the cloud, add decision automation to your business intelligence, improve customer experience with machine learning or want to build or buy a data lake Cloudwick has a complete portfolio of services and solutions.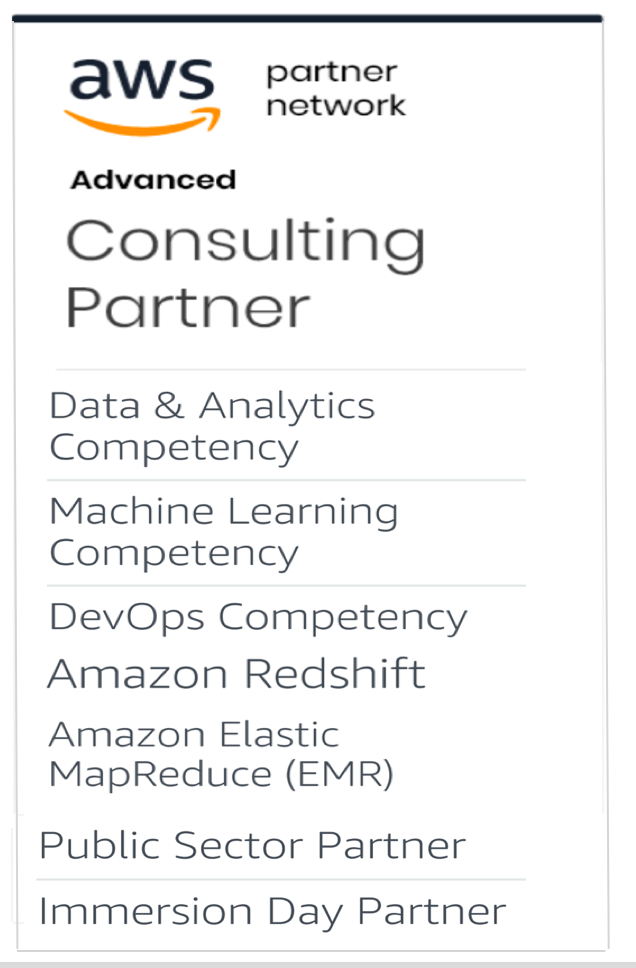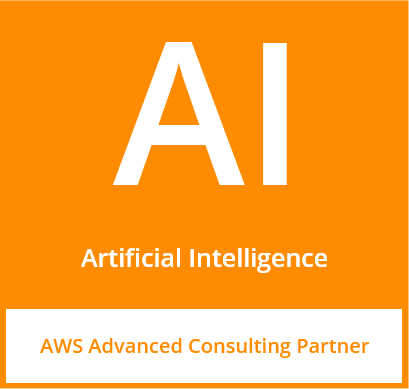 Amazon Artificial Intelligence Services
We solve decision automation for analyst looking to add predictive AI to their business intelligence, for developers looking to add unstructured data to their applications and for data scientist looking to simplify machine learning and artificial intelligence with a production-ready data lake-as-a-service.
The Need
Add predictive decision automation to your unstructured, structured and semi-structured data for new competitive insight that drives competitive advantages.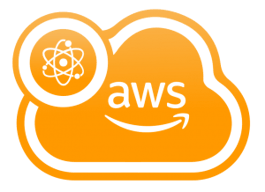 The Challenge
You know what you need to do but you don't have the resources, platforms or expertise needed to get it done.
The Solution
Cloudwick works with IT, line of business and data scientist to develop, tune and deploy production-ready
AI & ML decision automation for modern business intelligence and intelligent applications
using Amazon SageMaker, Comprehend, Textract, Forecast & more.

Computer Vision

Natural Language Processing

Speech Recognition

Image

Text

Structured

Audio

Video
Simplify Your AWS AI with Amorphic Data-Lake-as-a-Service
Amorphic is an AWS production-ready data-lake-as a-service engineered to support AWS SageMaker Artificial Intelligence. Amorphic reduces POC to production by months and is free for first 60 days.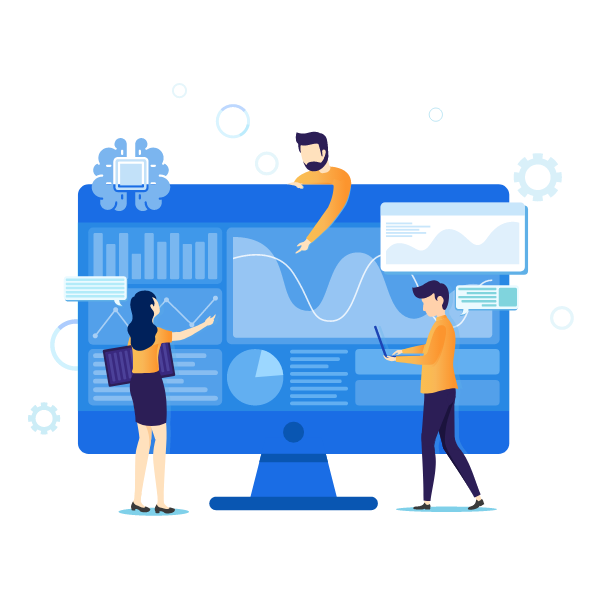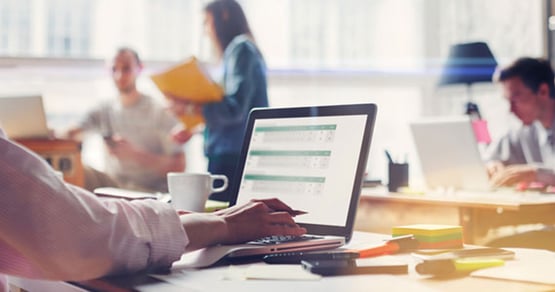 Every Business Needs Cloud Analytics
The key to competitive advantage is cloud analytics. Cloudwick is a leader in unifying data pipelines and analytic work flows using AWS as the core platform to innovate beyond the possibilities of yesterdays data center technologies.
Amorphic and Cloudwick provide the first PaaS for unifying all data (structured, semi-structured and unstructured) and AWS analytics for...
Making it easier for analyst, business users, developers and data scientist to securely ingest, catalog, transform, search, share and analyze any data using these AWS BI, ML, AI and AA for self-service.

Redshift

Athena

EMR

Elastic Search

SageMaker

Comprehend

Textract

Recognition

Forecast

Transcribe

Translate

Macie

Dynamo DB

Macie

Glue

Quicksight




YOUR CLOUDWICK & AMORPHIC
Competitive AWS Analytics Advantage
Talk To Our Experts
Cloudwick gives your business the opportunity to grow quickly, efficiently and continuously, using data that you already have.
To find out how your business could use data, send a message to one of our experts. We'll tell what's possible, with no hard sell.
A quick chat with one of our experts will help you understand how your business can do great things with data, Amorphic and AWS analytics .