AWS Data Analytics Professional Services
Cloud Architecture & Migration strategy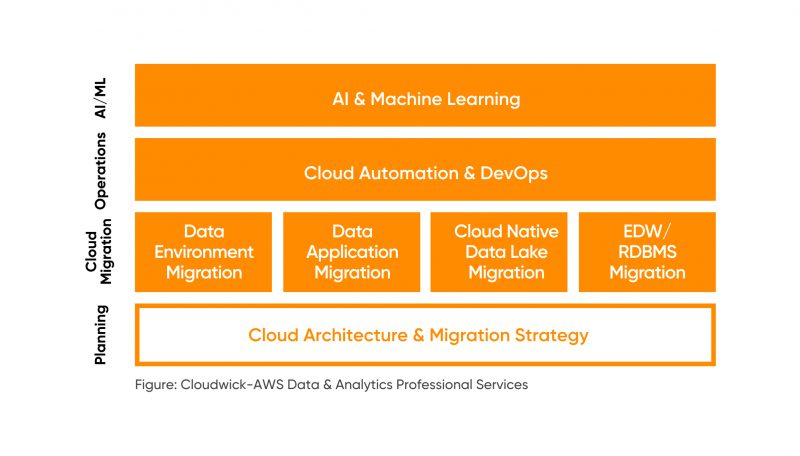 As a part of the complete portfolio of 'AWS Data Analytics Professional Service', this service engagement is aimed at formulating a cloud architecture and migration strategy for data and analytics workloads.
A completely architecture driven engagement study to provide a current state analysis of the data infrastructure and key findings around areas of improvement. Further, a recommendation on future state cloud data analytics architecture and how to migrate from your current to future state use case examples.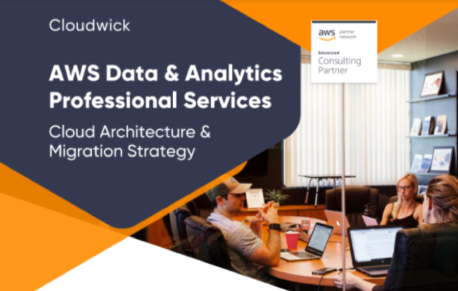 Want to learn more about the service?
Talk To Our Experts
Cloudwick gives your business the opportunity to grow quickly, efficiently and continuously, using data that you already have.
To find out how your business could use data, send a message to one of our experts. We'll tell what's possible, with no hard sell.
A quick chat with one of our experts will help you understand how your business can do great things with data, Amorphic and AWS analytics .