Cloudwick is a certified Amazon Forecast Advanced Consulting Partner. We provide a complete portfolio of data science consulting to accelerate Product Demand Planning, Financial Planning and Resource Planning using Amazon Forecast to make better business decisions using modern forecasting that are proven to be up to 50% more accurate than using time-series data alone.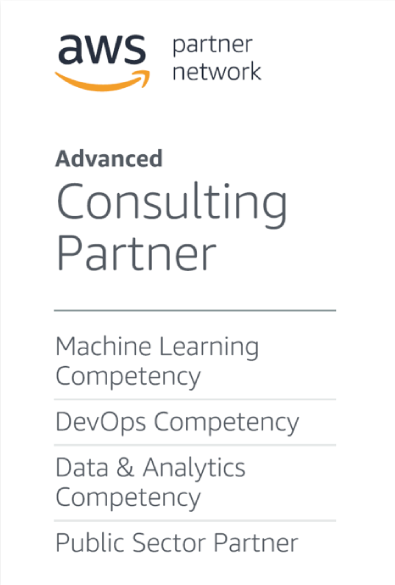 Amazon Forecast Workshop
Align Business & IT with the Power of Amazon Forecast for Better Business Decision Making and Results.
Learn More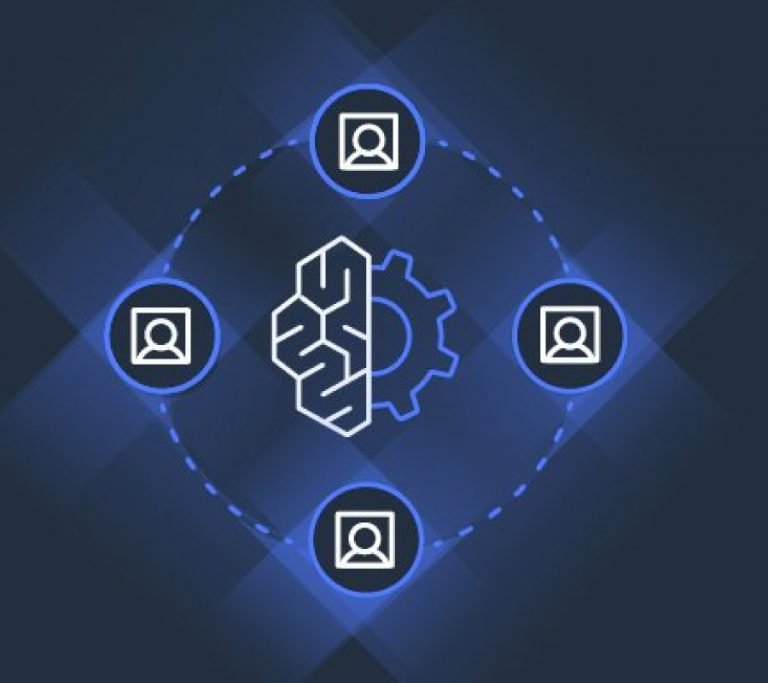 Forecast Thought Leadership
Read Cloudwick's Blog on Gaining Competitive Decision Making
Advantage from a Technical Standpoint.
Read the Blog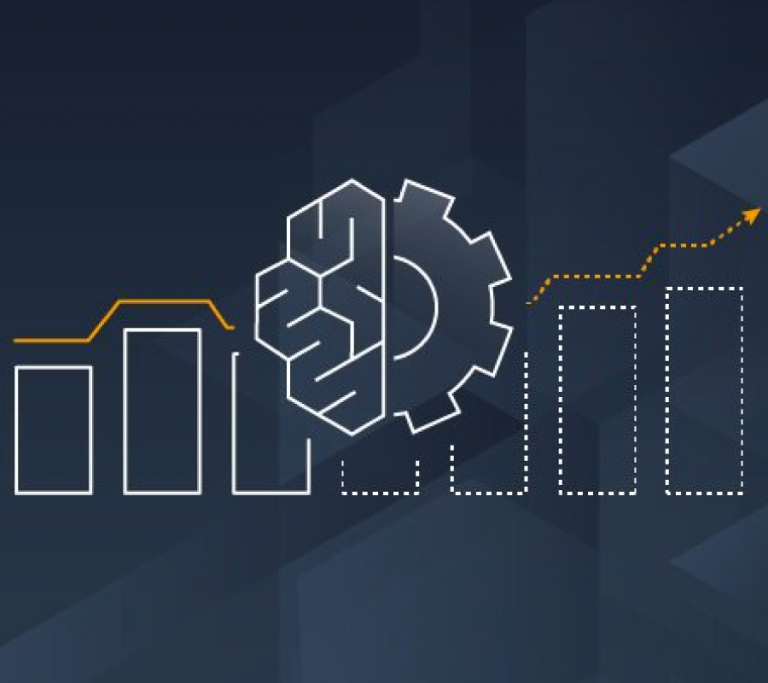 Cloudwick's Forecast-as-a-Service Requires
ZERO IT & NO AWS ACCOUNT
What is it?
FULLY MANAGED FORECAST SUBSCRIPTION
Gain insights from an automated daily training and prediction pipeline via interactive Dashboards.
No Data Lake Setup or any form of development or support team required from the customer.
CLOUDWICK'S AMAZON FORECAST SUBSCRIPTION INCLUDES
Amorphic Data platform SaaS subscription for the term of the contract.
All infrastructure costs related to any AWS service used including training and data storage costs for Forecast.
Professional services for 4 weeks via a team of Data Scientists and support for the entire term of the contract.
INGEST AND TRANSFORM
Capture data from multiple external sources into Datasets.
Datasets come with governance via user, group and role level access controls.
Serverless ETL to handle any pre processing.
SCHEDULED TRAINING
Multiple training iterations performed during Professional Services phase.
Scheduling feature to fetch latest data and trigger new training job.
Auto tuning, model selection and version control.
SCHEDULED REPORTING
Dashboards updated based on latest or older version of a trained model.
Interactive charts to filter queries.
Export to CSV.
Dashboards have user, group and role level access control.
CASE STUDY
Leading Amazon Seller of Consumer Goods.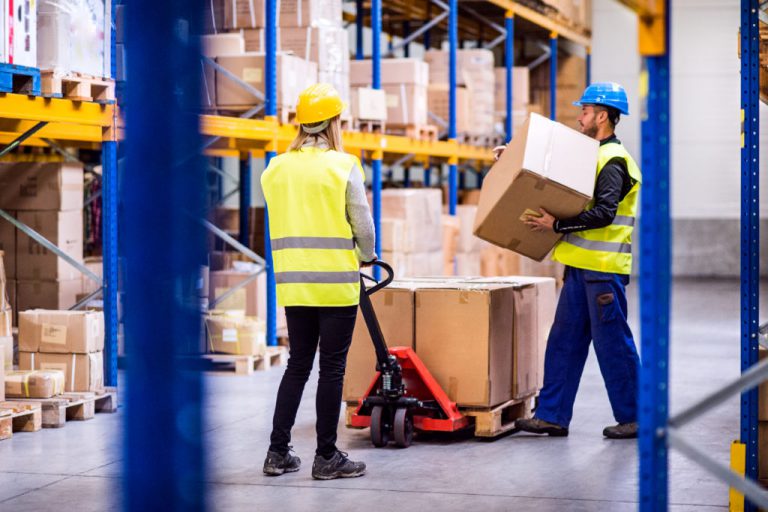 Challenge
Customer is looking to predict sales for their products accurately using Cloudwick's AWS Forecast-as-a-Service.
The Customer to provide product sales data that it has collected from Amazon and other sales platforms. The goals for this project is to:
1) Predict sales for improving inventory management,
2) Forecast sales by region, by holiday, by seasonality.
The customer did not have the IT resources to manage and maintain the data pipelines or AWS infrastructure and wanted Amazon
Forcasting-as-a-Service.
Solution- Cloudwick Forecast-as-a-Service
Cloudwick to deploy a single tenant Amorphic Professional subscription and will manage it to support the Forecast-as-a-Service.
The Amorphic SaaS cost for Amazon Forecast Service is included in the annual fee.
Scheduled data ingestion of up to 3 data sets in Amorphic. Cloudwick to develop data ingestion jobs using Amorphic ETL (Amorphic ETL uses AWS GLUE/Lake Formation service for the data ingestion)
Data Transformation
Cloudwick to develop data transformation jobs using Amorphic ETL.
These transformation jobs will run once a scheduled Training Job is triggered.
Transformation scripts would be run as serverless and managed jobs. These would be available under the ETL tab in Amorphic platform.
The ETL jobs once completed will write data to Amazon Forecast related jobs to then trigger training and tuning. If any of these intermediate results need to be stored, they can be pointed to child data sets as described in the logical architecture.
Scheduled Training
During the Amorphic-as-a-Service Professional Services phase, Cloudwick consultants will perform many training iterations in the
development and training phase and once the model is validated the Amazon Forecast Model will be put into production pipeline..
The Training job will be linked to a training schedule which will be defined by the Customer. The Production Training job will pull the
latest data and perform auto model selection and tuning based on the schedule.
Once the Training is complete, this production Forecast model will update the Customer dashboard and reports. There will be a
versioning feature associated with these completed Training jobs with performance metrics for reference.
Scheduled Reports / Dashboard
Once the training phase is complete, predicted results will be sent to multiple analytical charts developed by Cloudwick for the Customer's Use Case dashboard and reports.
Note that there is no restriction on the number of Charts / Graphs, however all charts would be reflected in only 1 Dashboard.
Cloudwick will prepare a dashboard and reports based upon the feedback from the Customer. ThermoPro to approve that the dashboard is comprehensive and meets business expectations
Talk To Our Experts
Cloudwick gives your business the opportunity to grow quickly, efficiently and continuously, using data that you already have.
To find out how your business could use data, send a message to one of our experts. We'll tell what's possible, with no hard sell.
A quick chat with one of our experts will help you understand how your business can do great things with data, Amorphic and AWS analytics .